Latest
Harvey Weinstein Plans to Thwart New Rape Accuser's Lawsuit
By
|
[ad_1]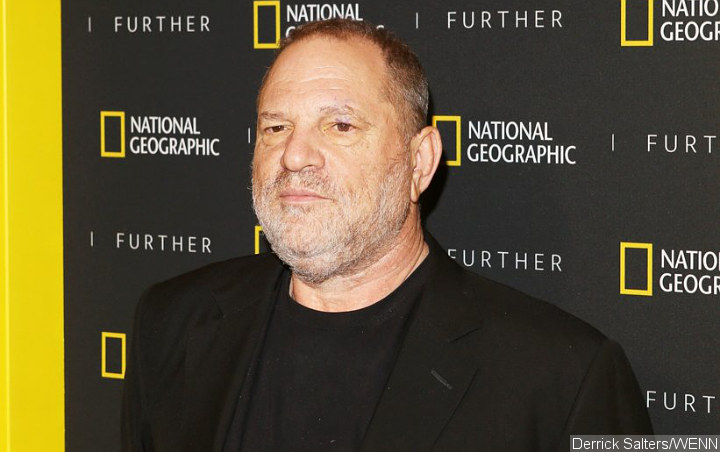 The disgraced movie mogul's lawyers respond to Emma Loman's complaint alleging she was raped by the producer in 2006, seeking to have it dismissed.
AceShowbiz –
Harvey Weinstein's lawyers have pledged to thwart his latest rape accuser's demands he answer her allegations in court by having her complaint dismissed.

Emma Loman filed a complaint in California on Monday, August 20, alleging she was raped by the producer at the 2006 Cannes Film Festival. The German actress claims she first met Weinstein two years earlier, and he invited her to the event and promised to help her career. She alleges that he invited her into a Cannes hotel suite Weinstein was using as an office, where he "overpowered and raped" her – and claims he removed a condom during the encounter after bragging he had recently had a negative HIV test.

Her lawyer issued a statement on Tuesday demanding Weinstein, who is facing multiple sex assault criminal charges in New York, face justice.

"Our client brings her claims in an effort to achieve justice for herself, and she hopes that by doing so she can help open the door to justice for the women in her industry who have undergone similar experiences," her attorney John G. Balestriere told Deadline.com. "Mr. Weinstein must answer these allegations and be held accountable for any damage he has caused our client."

The shamed movie mogul's lawyer Phyllis Kupferstein delivered an icy response to Loman's lawsuit – stating her team intended to immediately move to have her complaint dismissed.

"This lawsuit is an attempt to continue the legal barrage and public attention on Mr. Weinstein," her statement read. "The allegations are untrue and the claims are barred by the statute of limitations. We intend to immediately move to dismiss the complaint."

Loman's complaint also claims that she met Weinstein again later during the festival to seek an apology, but was asked take part in a threesome with another woman and was then prevented from leaving his suite by security guards. The film impresario allegedly then began "to shout and cry" before allowing her to leave after he was satisfied she would remain calm in front of journalists waiting downstairs.

The actress, who also suggests Weinstein later thwarted her fledgling career by buying the rights to a film she had been cast in and having her fired, is suing for violation of human trafficking laws, assault, battery, and false imprisonment. She is requesting compensatory damages of at least $75,000 (£58,000), and punitive damages. Weinstein has denied all allegations of non-consensual sex made against him.
Next article


Report: Intruder Attempted to Break Into Bella Throne's Home
[ad_2]

Source link