Internet
In 1998, She Found A Baby Buried Alive. 20 Years Later, They Reunite
[ad_1]

In 1998, She Found A Baby Buried Alive. 20 Years Later, They Reunite
May 19, 2018

In 1998, a woman jogging found a newborn baby buried alive in the foothills of Altadena, California, with his umbilical cord still attached.

20 years later, the two were reunited.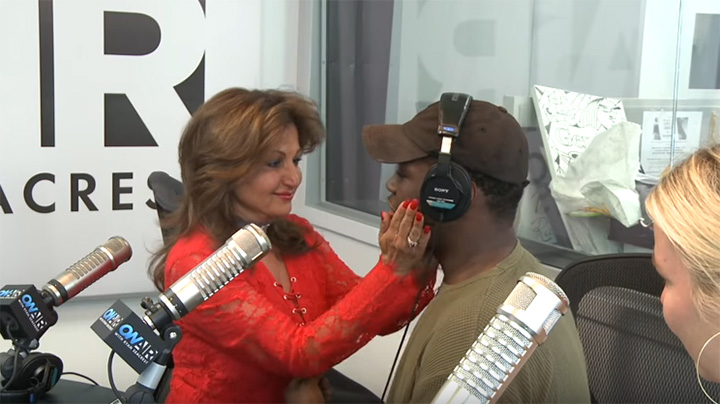 Azita Milanian was jogging with her dogs when one of the dogs started scratching at the dirt. Milanian walked over to the dog and saw two tiny feet sticking out from a shallow grave.

She cleared the dirt from his mouth and nose and begged him not to die. "He grabbed my wrist and stopped crying," Milanian told the LA Times in 1998.

Milanian called 911 and the baby was nursed back to health at Huntington Memorial Hospital in Pasadena. He was eventually adopted and named Matthew Whitaker.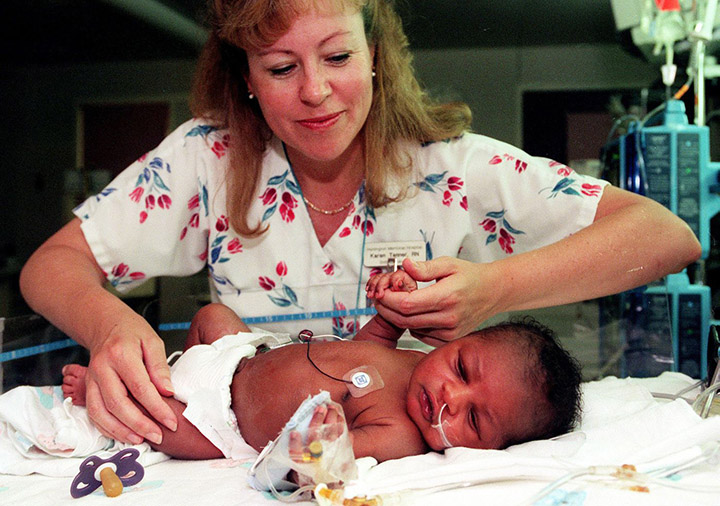 Matthew Whitaker in 1998 / Photo credit: Kirk McKoy, Los Angeles Times

Over the years, Milanian has been haunted by the memory of finding the baby and tried repeatedly to locate him with no luck.

But years later, a producer for "On Air with Ryan Seacrest" heard Whitaker's story, did some detective work, and reunited them 20 years to the day of the rescue.

The day they reunited, Milanian drove Whitaker to the hiking trail where she found him.

"This could have been my grave," Whitaker said.

Milanian replied softly, "You were wanted."

Watch the video below.
Please consider making a donation to Sunny Skyz and help our mission to make the world a better place.
[ad_2]

Source link