Latest
Justin Bieber Denies Any Wrongdoing in Cleveland Fight
By
|
[ad_1]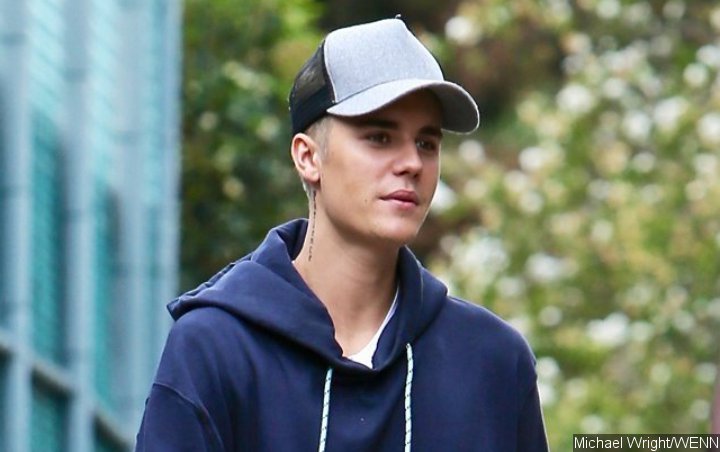 The Canadian singer's legal team has responded to Rodney Tobias Cannon's lawsuit, denying any wrongdoing and claiming self-defence.
AceShowbiz –
Justin Bieber has denied any wrongdoing as he tries to dismiss a lawsuit over a 2016 altercation in Cleveland.
Rodney Tobias Cannon launched legal action against the Sorry singer earlier this year, claiming Bieber used racial slurs against him when they got involved in an altercation after the NBA Finals in Cleveland, Ohio in June 2016.
Bieber's legal team have now responded to the lawsuit, denying any wrongdoing and claiming self-defence.
"Bieber reasonably believed Plaintiff was going to harm him and any force he used was only the amount reasonably necessary to protect himself," his lawyers wrote in a new documents obtained by The Blast.
They are asking for the case to be dismissed and want the attorneys' fees to be covered. A judge is yet to rule in the case.
In the lawsuit, which was first reported in June, Cannon alleged that the Sorry singer "suddenly became irate" after he took a picture with him at the Westin Hotel in Cleveland, "aggressively threatening harm to (Cannon) if the photograph was not deleted".
Cannon also claimed Bieber made "threatening communications in public in front of a number of people including the use of racial epithets," which reportedly included the N-word.
After the news went public, Bieber's manager Scooter Braun took to Twitter to blast the allegations.
"Justin Bieber has done a lot of stupid things in his past but what he has also done is apologise and own those mistakes," he said. "This most recent claim against him is completely false and a fabrication from a man who tried to push for money for the last several years.
"It is disgusting to me to see this man lie and try to bring race into a situation to scare us into a payment again… He never said these things before because they never happened. This is a smear tactic to get money and it's gross."
Next article


Mel B Criticized for Alleged Plastic Surgery After Showing Youthful New Look
[ad_2]

Source link