Internet
New Zealand Pledges To Get All Homeless People Off The Streets In Under 4 Weeks
[ad_1]

New Zealand Pledges To Get All Homeless People Off The Streets In Under 4 Weeks
May 4, 2018

The New Zealand government has announced a $100 million package to get the country's homeless population off the streets and into shelter this winter (June).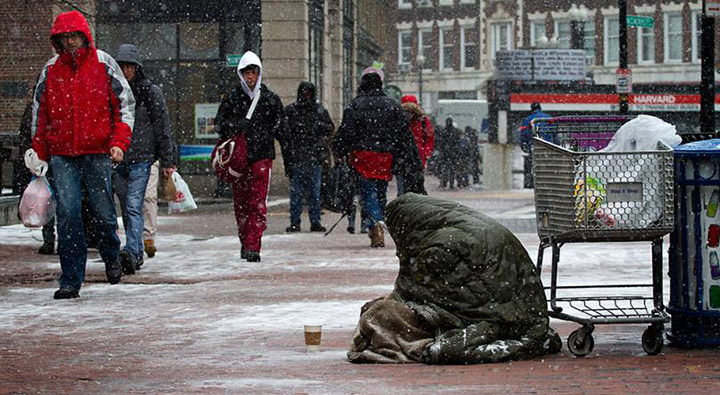 According to the University of Otago, more than 40,000 people, or one in 100 New Zealanders, are now homeless.

"We're pulling out all the stops to support people in need and urgently increase housing supply this winter," said housing minister Phil Twyford.

"Our government will make sure everyone is helped to find warm, dry housing this winter."

Winter in the southern hemisphere is less than four weeks away, so the government has put out an urgent call for anyone with additional accommodation that may be suitable to house homeless people.

"We've really made a plea today, any marae, any seasonal housing that might be available, please contact us, we'll work alongside you," New Zealand prime minister Jacinda Ardern said in a Facebook live video.

"As soon as we came into government we knew we wouldn't be able to physically build the houses we'd need by May, when winter was really starting to bite. So we acknowledge this is emergency, this is transitional [housing], but we couldn't stand by and see people in cars or completely unsuitable housing in the meantime."
Please consider making a donation to Sunny Skyz and help our mission to make the world a better place.
[ad_2]

Source link