Internet
Oregon Teen Returns To Track Competition As Para-Athlete After Crash
[ad_1]

Oregon Teen Returns To Track Competition As Para-Athlete After Crash
May 21, 2018

Six months ago a car crash left Owen Baker paralyzed from the waist down.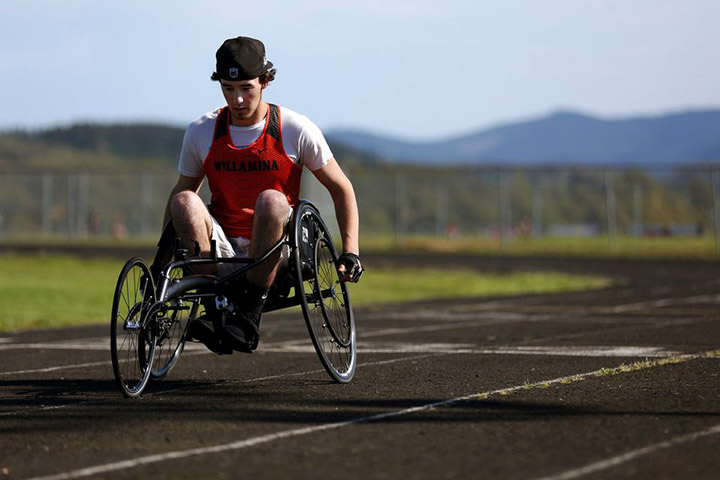 Photo credit: Anna Reed / Oregon Live

Baker, a junior at Willamina High School in Oregon, spent two weeks in the trauma unit at OHSU Hospital in Portland where he underwent surgery, followed by nearly two months of physical therapy.

The 16-year-old said there have been dark days during his recovery, but thoughts of "why me?" are typically replaced by "thinking about good stuff," said Baker, who has participated in football, wrestling, basketball and track.

Baker has regained some feeling in both legs, and because it's an incomplete spinal injury he hopes to walk again.

But while he's confined to a wheelchair, he refuses to let that stop him from living.

Baker has returned to the track as a para-athlete, utilizing a racing chair to compete in the 100-meter dash, 400 and 1,500.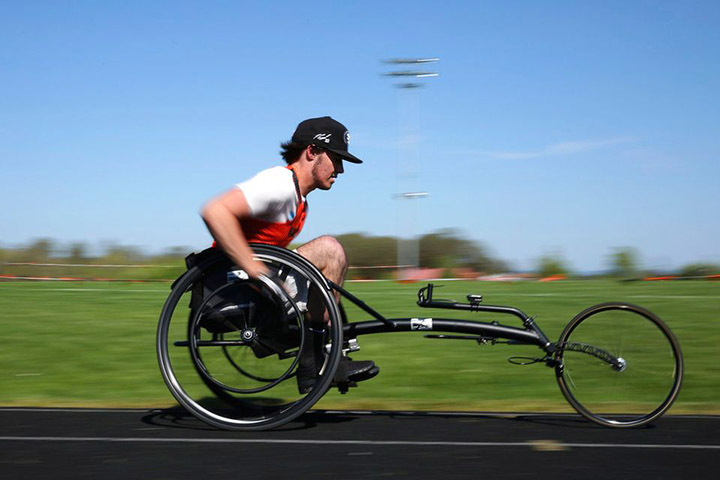 Photo credit: Anna Reed / Oregon Live

He's learned to throw the shot put from his wheelchair.

Baker has also become a better student since the accident, and according to his mother, Mandy Jahn, is more outgoing.

"He was a little more shy before and I think this has helped draw him out a little bit," Jahn told Oregon Live. "It's altering his personality, but in a really good way for him to come out of his shell. He's really used it in a positive way."
Please consider making a donation to Sunny Skyz and help our mission to make the world a better place.
[ad_2]

Source link