Internet
Thai Rice Farmer Volunteers At Cave And Comes Home To Destroyed Farm
[ad_1]

Thai Rice Farmer Volunteers At Cave And Comes Home To Destroyed Farm
July 11, 2018

Mae Bua Chaicheun owns about five acres of land in a small village near the mountain where the boys soccer team was trapped in the cave.

Her rice paddies were destroyed by the 130 million liters of water that was pumped out of the cave during the rescue mission.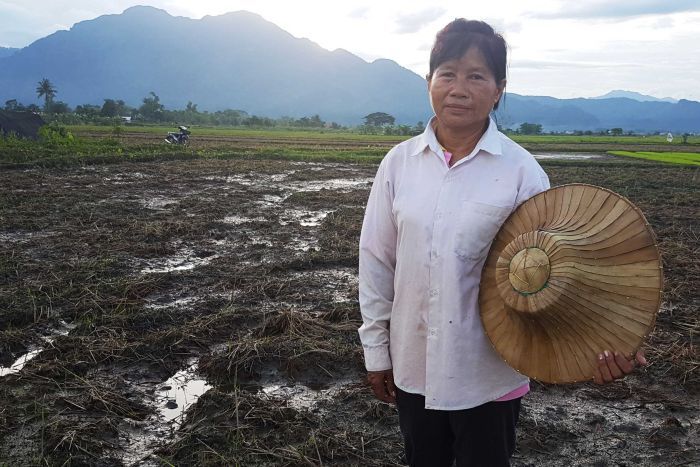 Mae Bua Chaicheun / Photo credit: ABC News, Billy Cooper

The waters had flooded her rice fields.

"When I got home the water was two feet deep, and the young plants were flooded," Chaicheun told ABC News.

But Chaicheun does not care about her flooded crops, she's just thankful the team made it out alive.

"Children are more important than rice. We can regrow rice but we can't regrow the children," she said.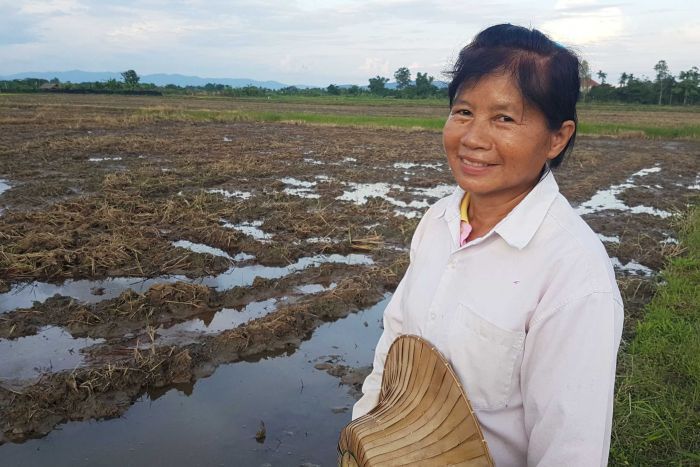 Photo credit: ABC News / Billy Cooper

When news broke that an entire soccer team was trapped in a cave, Chaicheun dropped everything and headed to the mountainside to help.

Chaicheun spent a week at the cave, cooking meals for the rescue workers.

She says the rescue effort has helped to unite Thais all over the country.

"I feel people have shown more love towards each other," she said. "There's such a strong community spirit, people all wanting to help each other."

As for Chaicheun's farm, she remains optimistic and plans to harvest a crop later this year.
Please consider making a donation to Sunny Skyz and help our mission to make the world a better place.
[ad_2]

Source link